November 1st (Mon) - 2nd (Tue)・The event will be held at the Tokyo International Forum as scheduled
Sponsored by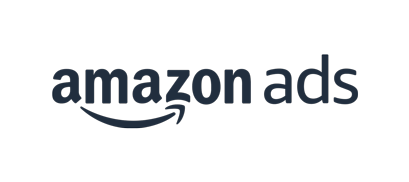 ※

:ad:tech appearance count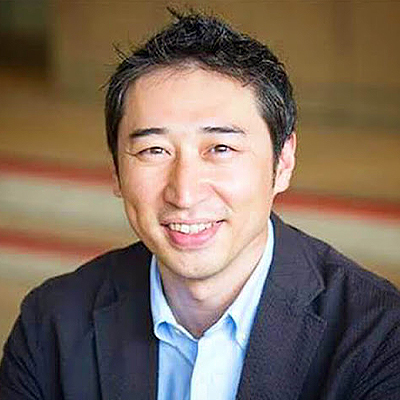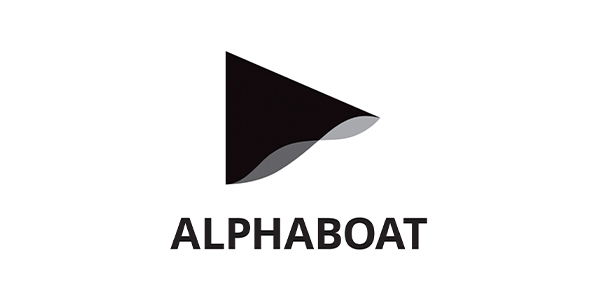 Daizo Nishitani

7

ALPHABOAT LLC.,
President
SUMITOMO Corporation K.K.

Executive Producer,



SC Digital Media K.K.

Member board of Director



ALPHABOAT LLC.,

President,





Daizo has an extensive and reliable professional experience, who joins SUMITOMO Corporation on 2017, with over 25 years of proven truck records leading the forefront of media, advertising and marketing in Japan.



Currently as member board of Director of SC Digital Media K.K., Daizo is leading company called ALPHABOAT LLC., a joint venture company between SC Digital Media K.K., FULLSCREEN inc, and TOHO.



SC Digital Media K.K. is the 100% subsidiary company of SUMITOMO Corporation, focussing on building new business around the Content, Media and Marketing in Digital field.