November 1st (Mon) - 2nd (Tue)・The event will be held at the Tokyo International Forum as scheduled
Sponsored by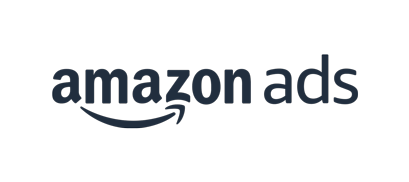 ※

:ad:tech appearance count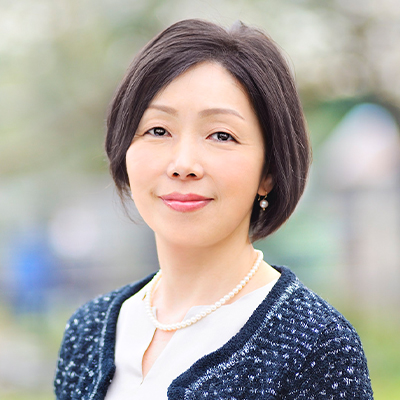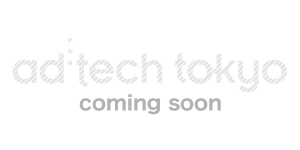 Keiko HAMADA

New

Journalist
Beginning my career in 1989 at the prestigious newspaper company, the Asahi Shimbun Co., I was transferred to the weekly magazine AERA in 1999 after experiencing the Weekly Asahi. As a journalist, I have specialized in covering world news and the issues seen of the modern female career and lifestyle. Becoming the deputy editor in 2004, deputy editor in chief, I became AERA's first female editor in chief.

During my term as editor in chief of AERA, I have innovated the classic magazine, collaborating with online media and inviting outside editors to produce special articles.



Starting April 2017 I became the editor in chief of Business Insider Japan. Retired at the end of 2020 and became a journalist.

I am continuing commentary at TV programs "Shinichi Hatori Morning Show" and "the Sunday Morning" and lectures on topics including but not limited to diversity and labor reform.