November 1st (Mon) - 2nd (Tue)・The event will be held at the Tokyo International Forum as scheduled
Sponsored by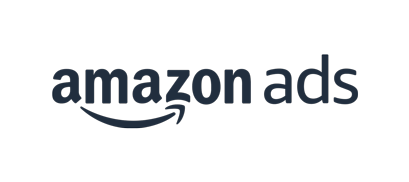 ※

:ad:tech appearance count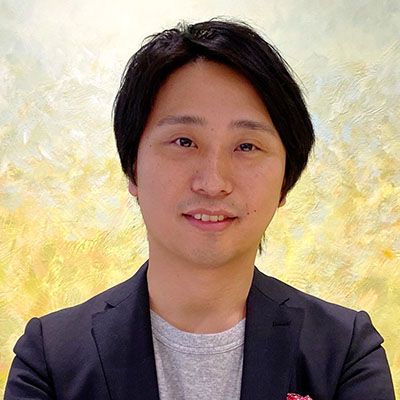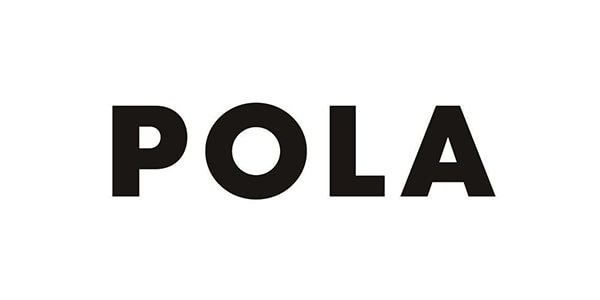 Toshiyuki Nakamura

New

POLA INC.
General Manager, Branding & Marketing Div.
Working at POLA Inc since 2018 and driving business transformation in charge of digital transformation task force, communication division and e-commerce division.

Previously worked at KONICA MINOLTA. Was dedicated to product sales, sales planning and new business launch. Then moved to marketing division and drove global corporate branding, digital marketing as a lead global management in HQ.

Also have been leading Digital Marketing Institute of Japan Advertisers Association as a chairman since 2019.