November 1st (Mon) - 2nd (Tue)・The event will be held at the Tokyo International Forum as scheduled
Sponsored by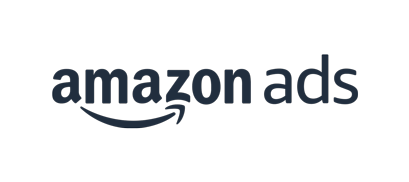 ※

:ad:tech appearance count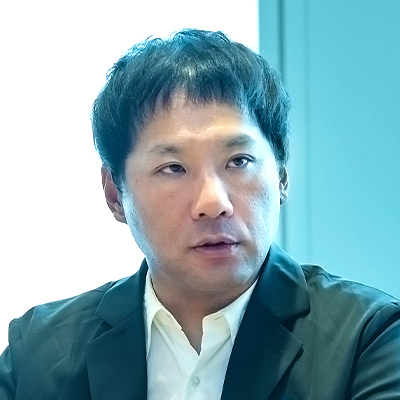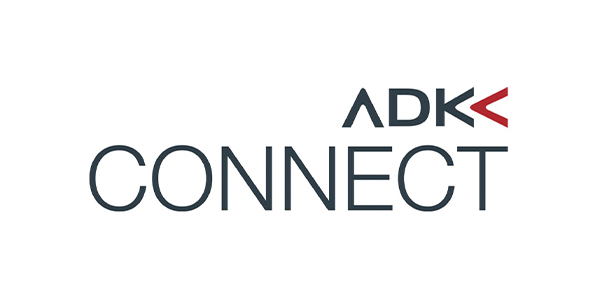 SHINYA TAKESHITA

2

ADK Marketing Solutions Inc.
Vice President
In 1998, he joined Nippon Telegraph and Telephone Corporation (NTT), where he gained experience in system integration, advertising and promotion, and content distribution service planning at group companies.
In 2006, he joined Hakuhodo, where he has been working in the strategic planning field, focusing on digital and data planning. In recent years, he has been leading promotion teams on themes such as full-funnel marketing, data-driven marketing, and customer DX, which cut across customer acquisition and CRM.
In June 2019, he joined the ADK Group, and from 2020, he will launch and oversee the DDM Strategy Design Center, an organization that drives the planning and execution of digital and data-driven marketing strategies.