November 1st (Mon) - 2nd (Tue)・The event will be held at the Tokyo International Forum as scheduled
Sponsored by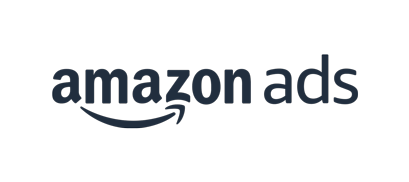 ※

:ad:tech appearance count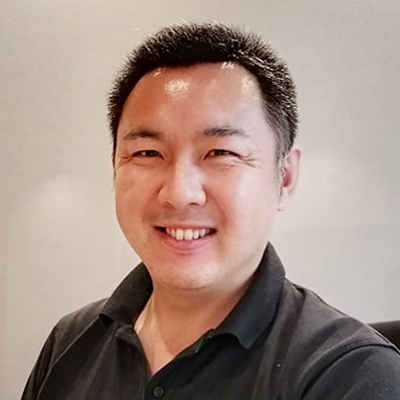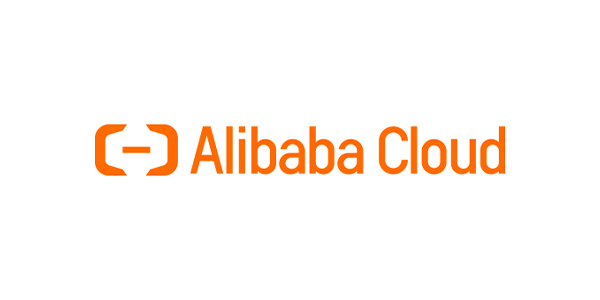 Kent OHWADA

New

Alibaba Cloud Japan Service Inc.
DX Office Senior Consultant
Keio University Master of Media and Governance.
After completing graduate school, he worked for a major consumer electronics manufacturer and was stationed in Shanghai, Taipei, and Guangzhou for 10 years as a member of the China business launch team from 2003, engaging in BtoC marketing, BtoB marketing, and marketing activities for government agencies.
After retiring in 2013, Ohwada moved to Indonesia then launched a mobile game distribution platform company.
Ohwada joined Alibaba Cloud at the end of 2019, and as a senior consultant, Ohwada is involved in supporting Japanese companies to enter China and supporting Japanese companies to use the latest technology from China for digital transformation.