November 1st (Mon) - 2nd (Tue)・The event will be held at the Tokyo International Forum as scheduled
Sponsored by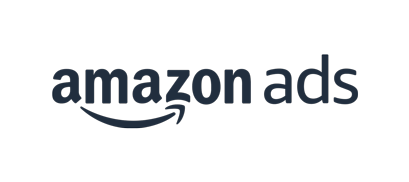 ※

:ad:tech appearance count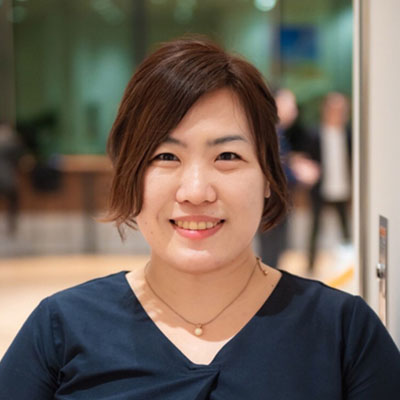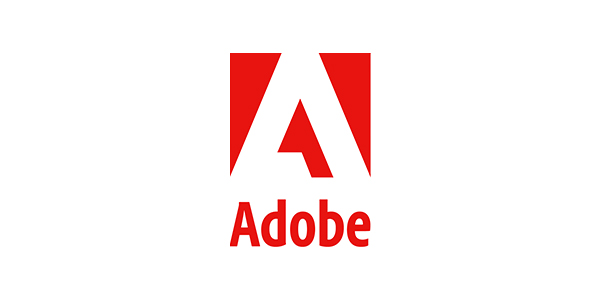 Haruna Mishima

2

Adobe K.K.
Consultant
Worked as a web producer at two major EC sites for about 10 years. (ex-Amazon, ex-Rakuten)
Engaged in digital strategy proposals and organizational transformation support for executives.
Uses her EC background to provide on-site support to retail businesses and produce workshops related to digital marketing.
1) Enhance digital strategy & change org management 
lead the marketing strategy & change management for a retail company as a partner.
2) Propose a digital marketing strategy for a major financial company
Design new business & operation process.
3)Produce owned media for retail commerce company
Create the marketing strategy.
Enhance e-mail marketing & operation.
Analyze the access data and find the problem of the website.