November 1st (Mon) - 2nd (Tue)・The event will be held at the Tokyo International Forum as scheduled
Sponsored by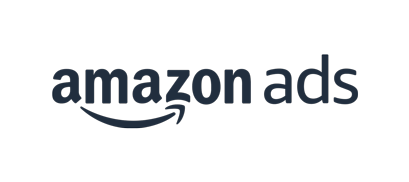 ※

:ad:tech appearance count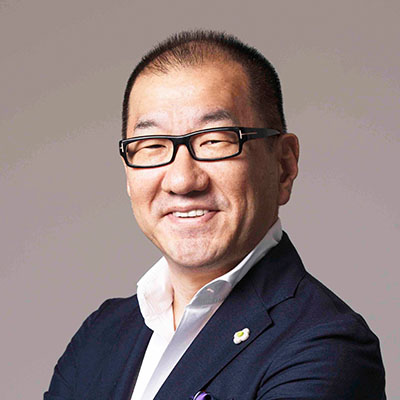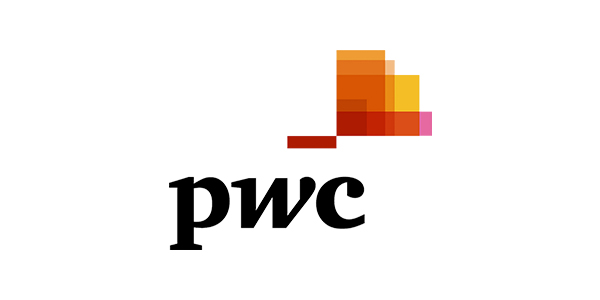 Kuniyoshi Mabuchi

8

PwC japan Group
Managing Director
2009: Appointed as General Manager of Tribal DDB Tokyo, the digital agency of Omnicom, the world's No. 2 advertising agency group.
2012: Appointed Representative Director of Ogilvy One Japan K.K. and Neo at Ogilvy K.K., the world's No. 1 advertising agency in the WPP Group.
2016: SVP & Partner, FleishmanHillard, the No. 1 PR agency in the Omnicom Group.
2017: Appointed Executive Advisor at PwC Consulting LLC.
2018: Appointed as Director / Executive Officer of Facebook Japan.
Current position since 2020.