November 1st (Mon) - 2nd (Tue)・The event will be held at the Tokyo International Forum as scheduled
Sponsored by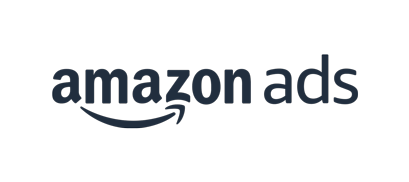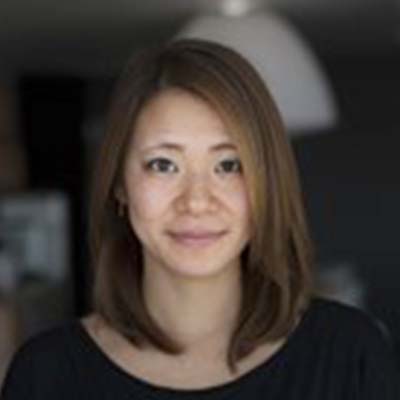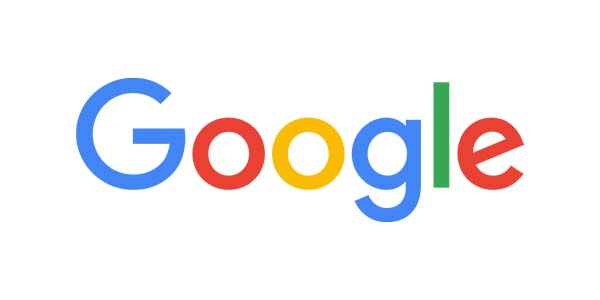 Kazuko Abe

Google Japan. GK
Director, Country Lead Japan APAC Partnership Solutions
Speaker's Profile (ENG) : Up to 150 words Joined Google in 2011. Managed and led vertical of Consumer Packaged Goods/Home Personal Care industry related global and local clients.
Currently, managing partnerships and solutions across with priority partners for Google Japan.
Previously worked at Grey, a global advertising agency for ten years as an account director;
Kazuko supported marketing and communication of global consumer packaged goods clients. Holds a bachelor's degree from Waseda University.
Selected as one of the Campaign Asia's 2018 Women to Watch in Asia Pacific Region.