November 1st (Mon) - 2nd (Tue)・The event will be held at the Tokyo International Forum as scheduled
Sponsored by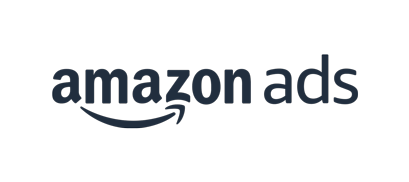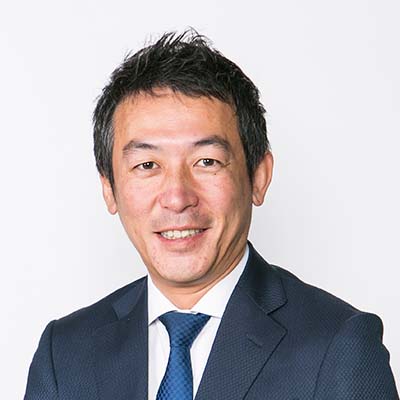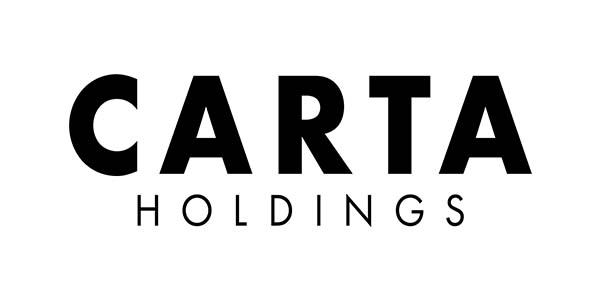 Akio Niizawa

CARTA HOLDINGS, INC.
President
Following a position at Softbank, joined Cyber Communications Inc. in 1998

and has been involved in digital business since the early emergence of

Japanese Internet advertising as an industry. Previously held posts as

director of the sales and media divisions and assumed the post of executive

officer in 2005. As director of the new business promotion unit, was

involved in the creation of new business models revolving around

e-commerce, SNS solutions development and other areas. Assumed a post as

representative director and vice-president in 2010 and became President in

2013, leading a key firm in the Japanese online advertising space and

improving the industry for the better. Pursuant to a merger between CCI and

VOYAGE GROUP in 2019, assumed the position of President of CARTA HOLDINGS,

Inc. Holds posts as a director of Dentsu Digital Inc., and a director of

the Japan Interactive Advertising Association and AC Japan.