November 1st (Mon) - 2nd (Tue)・The event will be held at the Tokyo International Forum as scheduled
Sponsored by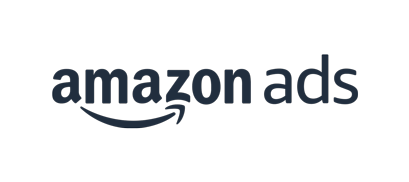 ※

:ad:tech appearance count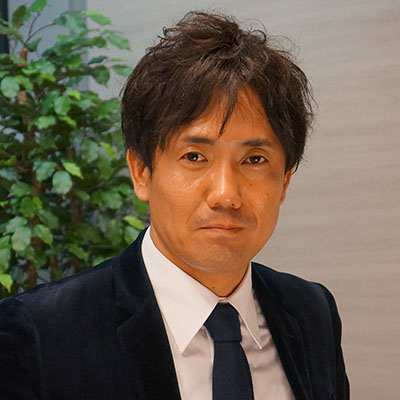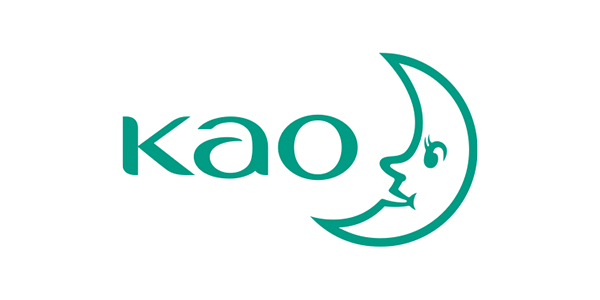 Syuichi Namai

3

Kao Corporation
Vice President DX Co Creation EC Business
After joining a new graduate, he was in charge of planning and sales (Kao Customer Marketing).
Kao corporation (seconded) in 2012. After being in charge of hair care brand marketing, he was in charge of e-commerce. Enrolled in the Advanced Technology Strategy Office in 2018, established the DX Strategy Promotion Center in 2020, and continues to the present.
Responsible for the overall EC business strategy for Kao's EC expansion.
On stage at Ad: tech 2019/2020.
Enrolled in Waseda University Graduate School of Business Administration (WBS).