November 1st (Mon) - 2nd (Tue)・The event will be held at the Tokyo International Forum as scheduled
Sponsored by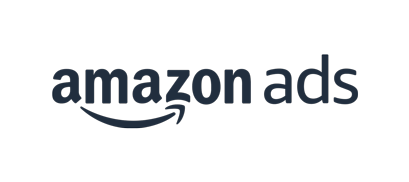 ※

:ad:tech appearance count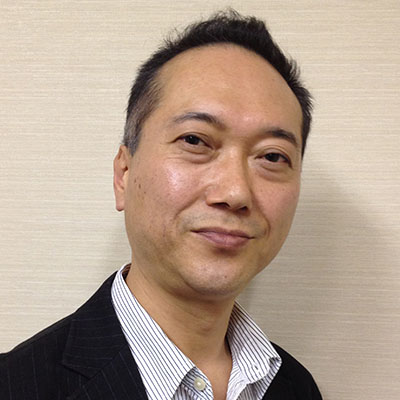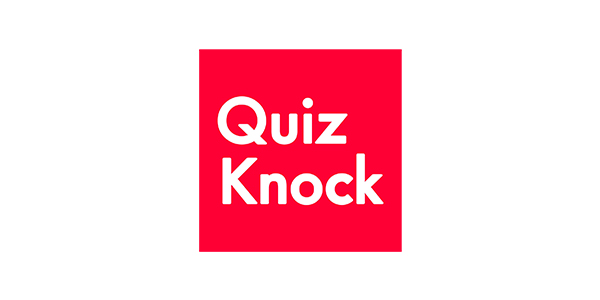 Tetsuya Maeda

3

baton.inc
Business marketing director
After working at Seibu Department Store, Maeda joined PWC Consulting(currently IBM JAPAN), engaging in marketing strategy planning for the retail and manufacturing business.
Later, he became the head of E-commerce business at SQUARE ENIX and, from October 2011, Tower Records Japan.
In 2019, he joined bebit.inc a senior manager of the SaaS sales team.
Since January 2021, Maeda has joined baton.inc as a marketing director.
baton oversees YouTube and web media business called QuizKnock" with the theme based upon quiz games.
Certificate
Registered Management Consultant.
Education
Keio University
BA, Faculty of Letters.