November 1st (Mon) - 2nd (Tue)・The event will be held at the Tokyo International Forum as scheduled
Sponsored by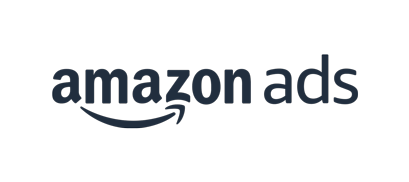 ※

:ad:tech appearance count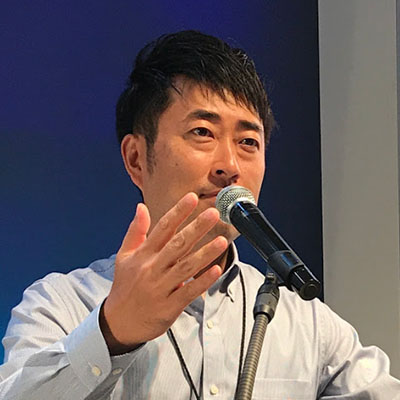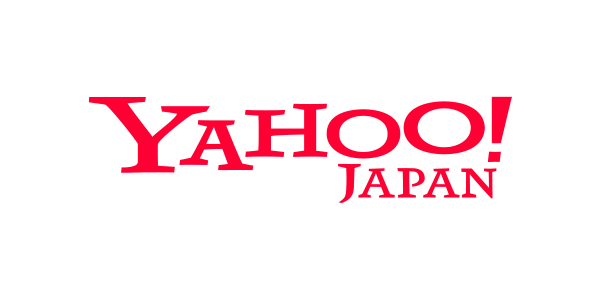 Akihito Ichijo

2

Yahoo! Japan
VP of Ads Trust & Safety
I joined Yahoo Japan Corporation in 2001 as an engineer.
After spending seven years as a Yahoo! Auctions engineer, I worked as a product manager in the Search Division.
After serving Senior Manager in Yahoo! Auctions for 5 years, I've moved to Marketing Solutions Division in April 2018.
In September 2019, I was assigned as VP of Trust & Safety Division of the Marketing Solutions Division.