November 1st (Mon) - 2nd (Tue)・The event will be held at the Tokyo International Forum as scheduled
Sponsored by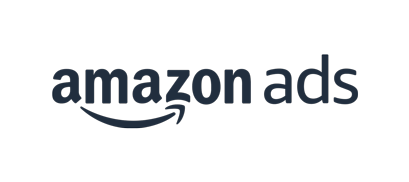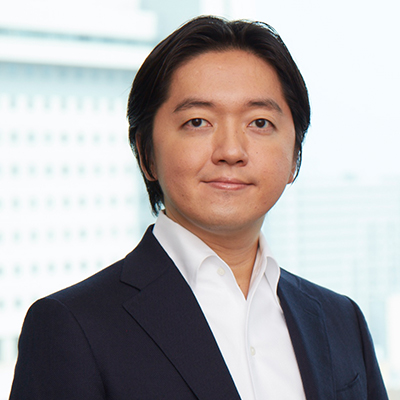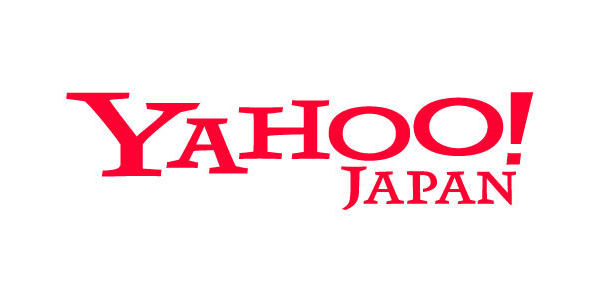 Gen Miyazawa

Yahoo Japan Corporation
Director EVP, Managing Corporate Officer
In 2004, Gen Miyazawa founded and became CEO of Cirius Technologies,Inc.
After the company was acquired by Yahoo Japan Corporation in August 2010, in
April 2014 he was appointed Corporate Officer (youngest in the company's
history), and President of Search Services Company. In April 2015, he
supervised the entire media services including the Top Page and News, in
addition to Search service. In April 2018, he was appointed Managing Corporate
Officer, President of Media Company where he supervised the five divisions
responsible for sales activities, media, search, development and new
businesses. In October 2019, he was appointed Director, and serves as the
President of Corporate Group from October 2020 supervising the entire
corporate administration.
Born in 1982; from Sapporo, Hokkaido.